Facilities and Infrastructure at XIPT
Computer Labs: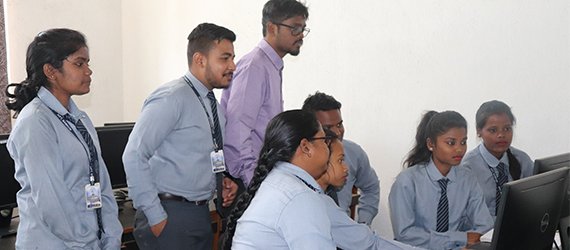 The institute has well-configured computer labs with high speed internet connectivity that provides a global reach to the students.
Seminar Hall: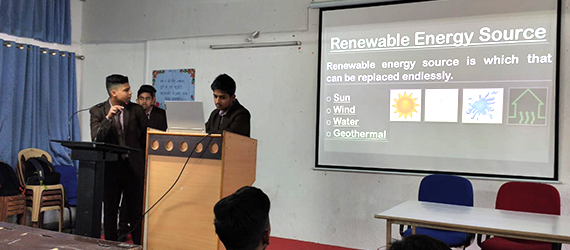 The institute has a seminar hall with projector facilities that helpful for conferences, presentations, guest lectures and workshops.
Classrooms: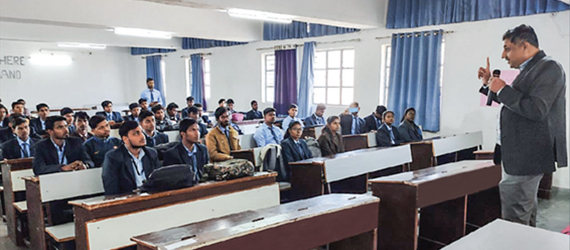 The institute has sufficient number of well ventilated & capacious classrooms.
Library: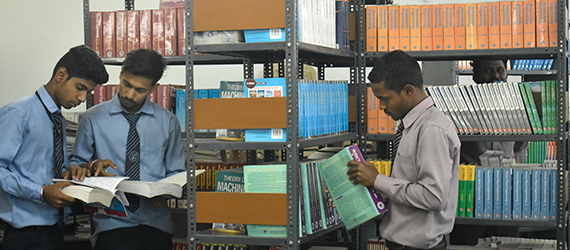 The College library is located on the ground floor. The library is open to students and staff members from 9:00 a.m. to 5:00 p.m. on all working days. It has a rich collection of updated books, reference books, national and international journals in all branches of Engineering, Science, Technology, Management and General Studies, and the collection is ever increasing. The books are classified according to Dewey Decimal Classification Scheme. Open access system is followed in the library. The library receives Journals on regular basis, News letters from following organizations and societies and provides the staff and students latest Information's in technical education, research and development activities.
Fitness Center:
The institute has well – equipped, modern state-of-art Fitness center (gym) in the campus. Services along with the best equipment's are available for the students.
Medical Assistance Room:
The institute cares for the well-being of the students & offers counsling facilities to the ones in need. In case of emergency, a sick room has been provided for staff and students.
Hostel & Canteen Cafeteria: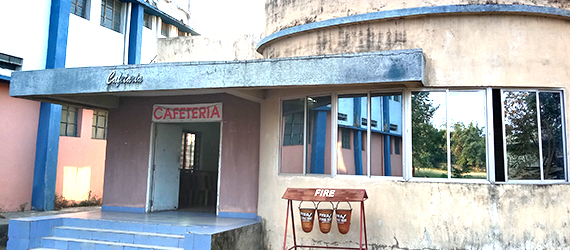 The institute has separate hostel for boys and girls with well furnished rooms. Hygienic mess service is provided for the students in the hostel.
The institute and the hostel canteen serves nutritious and healthy food cooked under hygienic conditions. The hostel warden and a security guard is provided for the students in the hostel campus, to ensure additional security to the students.
Playground: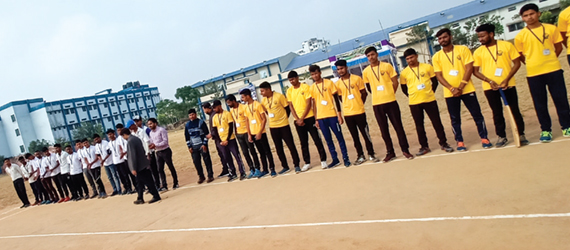 "All work and no play make the mind dull". The institute has a large playground where students enjoy games like cricket, volleyball, Kho – Kho etc.
Bank Loans:
Educational Loan scheme aims at providing financial support to meritorious students for pursuing technical education. XIPT helps students to get a Bank Loan facility from various banks with affordable terms and conditions.
Scholarship:
The scholarship is given to (ST, SC, and OBC & Meritorious candidate) by Jharkhand Govt. and AICTE, New Delhi.